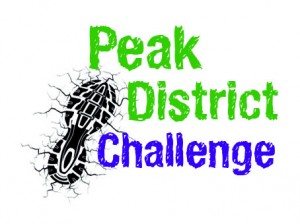 Peak District Challenge
Endeavour is one of the partner charities for this year's Peak District Challenge.
The Peak District Challenge is series of team trekking (walking and/or running) challenges with five levels of difficulty. There are options for different levels of experience and fitness, from 10km, to a day-long walk that is suitable for most, to an ultra-marathon for fit and experienced hill walkers and runners. You can chose to navigate around the course for yourself or join a led group with a mountain leader.
The distances are:
For more information visit www.peak-district-challenge.com or contact our fundraising team on fundraising@endeavour.org.uk or 0114 243 8219