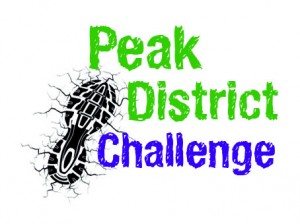 Peak District Challenge
20-21 September 2019
Endeavour is one of the partner charities for this year's Peak District Challenge.
The Peak District Challenge is series of team trekking (walking and/or running) challenges with five levels of difficulty. There are options for different levels of experience and fitness, from 10km, to a day-long walk that is suitable for most, to an ultra-marathon for fit and experienced hill walkers and runners. You can chose to navigate around the course for yourself or join a led group with a mountain leader.
The distances are:
For more information visit www.peak-district-challenge.com or contact our fundraising team on fundraising@endeavour.org.uk or 0114 243 8219
---

The Endeavour Team Triathlon Challenge 2019
11/05/2019
The Endeavour is back for a third year on Saturday 11 May 2019!
Swim, cycle and run for Endeavour with your team in the beautiful setting of the Peak District National Park
The three legs (750m swim, 25km cycle and 10km run) are split as a relay between your team members. (min. 3 & max. 6 people). Registration fee applies of £100 per team, with a fundraising target of £1,000. All funds raised go towards supporting young people on Endeavour's programmes of personal development, education and social action.
Registration opens on Monday 19 November with a special early bird rate available util the end of December at £60 per team!
Tickets are available on Eventbrite and you can join our Facebook event page for updates.
---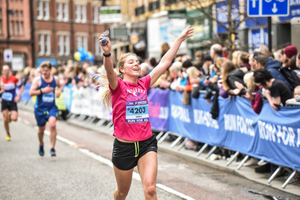 Team Endeavour at Sheffield Half Marathon
14/04/2019
Registration is now open for the 2019 Sheffield Half Marathon and we are looking for participants who would like to fundraise for Endeavour.
A major event in the UK's running calendar, the Sheffield Half Marathon attracts thousands of runners of all abilities and spectators to the city's streets and raises many thousands of pounds for good causes.
The race is on Sunday 14 April - contact us on fundraising@endeavour.org.uk or 07793 488871 to get involved.
---